Fast and Free Shipping on all U.S. orders
Most orders placed by 1PM EST ship same day.  
Save when you order Pants and a Jacket Combo
Get your pants and jacket as a set. Combine any size and any color. Just order a pair of rain pants and get 25% off the higher priced rain jacket!
At check out use code: PANTSANDJACKETSET
View Rain Pants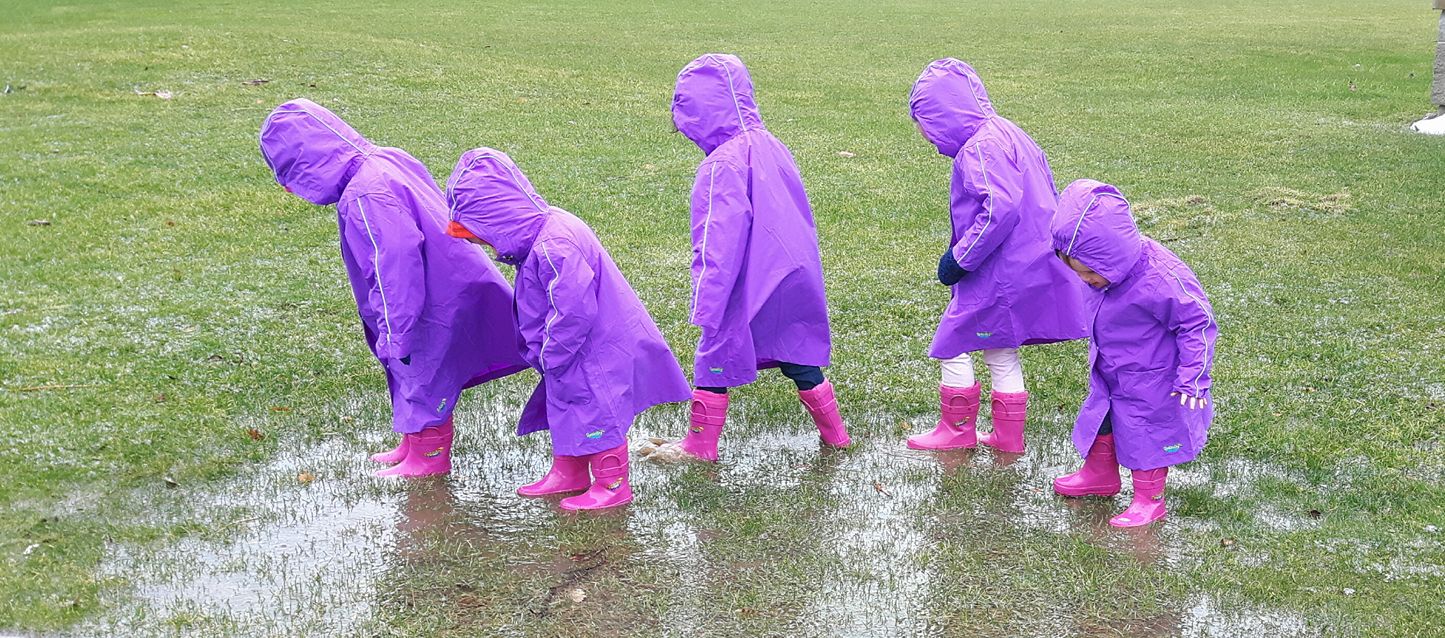 When the rain falls, Splashy Rainwear for Kids is here to keep them dry.